Ewe to You Program for Kids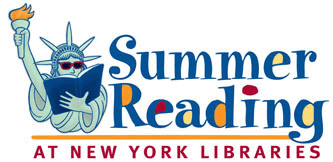 Hey Kids! We are hosting a special program "Ewe to You" during the Stony Creek Mountain Days at the Park on Saturday, Aug. 8 at 11:00.
Come and pet a real sheep and a goat and then learn how to process sheep's wool. You will be able to cut a piece of the sheep's wool, wash it, card it, dye it, and then make a little sheep of your own to take home! Library Lisa will be demonstrating how to spin wool into yarn, too.
The program is free and open to all children who want to participate and is part of the Summer Reading Program. Pick up your reading log at the library for some free ice cream at Stewart's!