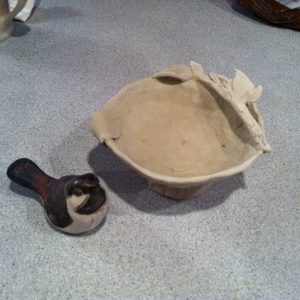 Saturday, April 29 11am-3pm Stony Creek Town Hall. Ages 13 and up. $10 per person. Please call 518-696-5911 to register.
Call the library to sign up today for a beadweaving class offered at the Town Hall on April 30 from 11-3 p.m. Cost of the workshop is $20 and includes all supplies. 696-5911
This workshop is funded in part by the New York State Council on the Arts, a state agency Decentralization Program with the support of Governor Andrew Cuomo and the New York State Legislature; administered by the Lower Adirondack Regional Arts Council.