Summer Workshops! 2019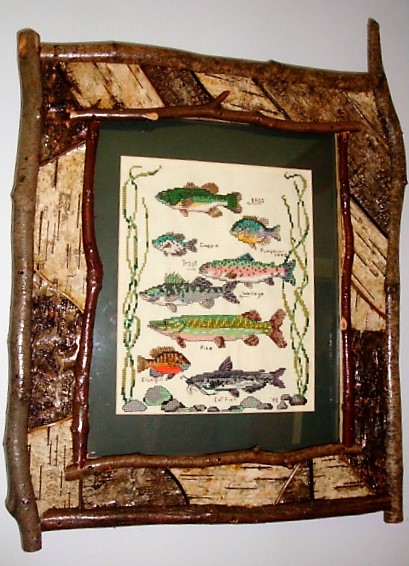 Birch Bark Frame/Mirror Workshop with Jim Schreiner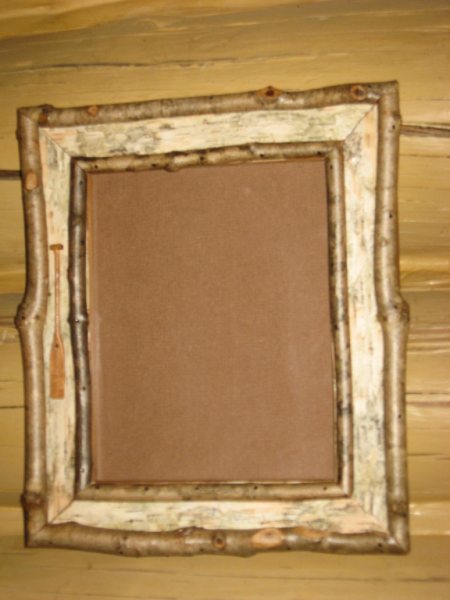 June 29th + 30th (Sat. & Sun.) 2019   10AM-5:00PM*
35.00 Materials Fee              Ages 15 and up
(Bring a bag Lunch both days!)
Space is limited for all workshops!  Please call the library (518) 696-5911 to reserve your spot* and for more info.  Materials fee is due no later than 2 weeks before each workshop.  *Time approximate.
These programs are made possible with funds from the Decentralization Program, a re-grant program of the NYS Council on the Arts with the support of Governor Andrew M. Cuomo and the NYS Legislature and administered by the Lower Adirondack Reginal Arts Council .
   Visit our website Stonycreekfreelibrary.sals.edu or library's facebook page.  
                              Our other up coming summer workshops:
            Mountain Gathering Basket Workshop – July 20, 2019.  
                           Tinsmithing Workshop –August 24th 2019.