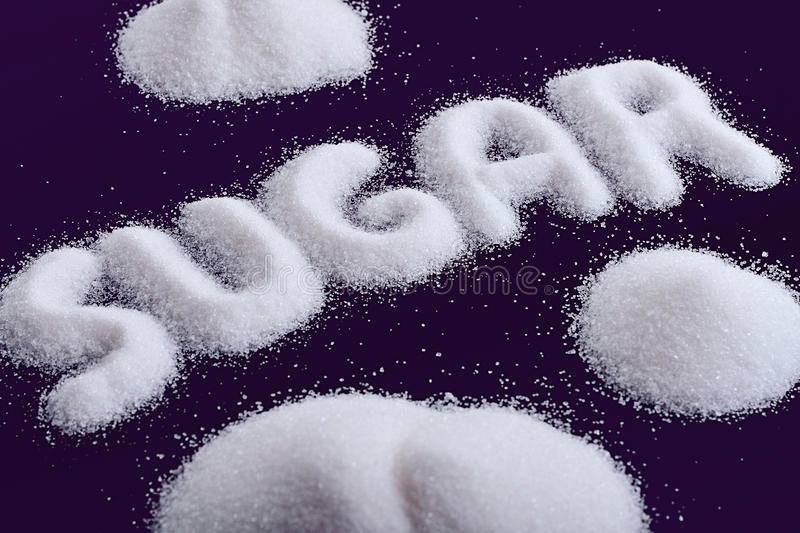 Welcome to the first installment of WELLNESS WEDNESDAY. Starting today we will discuss a health and nutrition "topic of the month" each Wednesday that will lead up to Marybeth Mitcham, Nutrition, Food Safety, and Healthy Living Educator at Cornell Cooperative Extension, joining us on the 1st Wednesday of each month at 1 pm to give hands on teaching and demonstrations on that topic.

The topic for March is SUGAR. We all know too much sugar is bad for our bodies, moods, and brains…. but what's too much, what does it actually do to our bodies, how do we know how much sugar is in a product, what other names does sugar disguise itself as on labels?

Stay tuned each Wednesday for more information and mark your calendars for April 1st at 1 pm to learn all you need to know to keep yourself and the ones you love healthy!