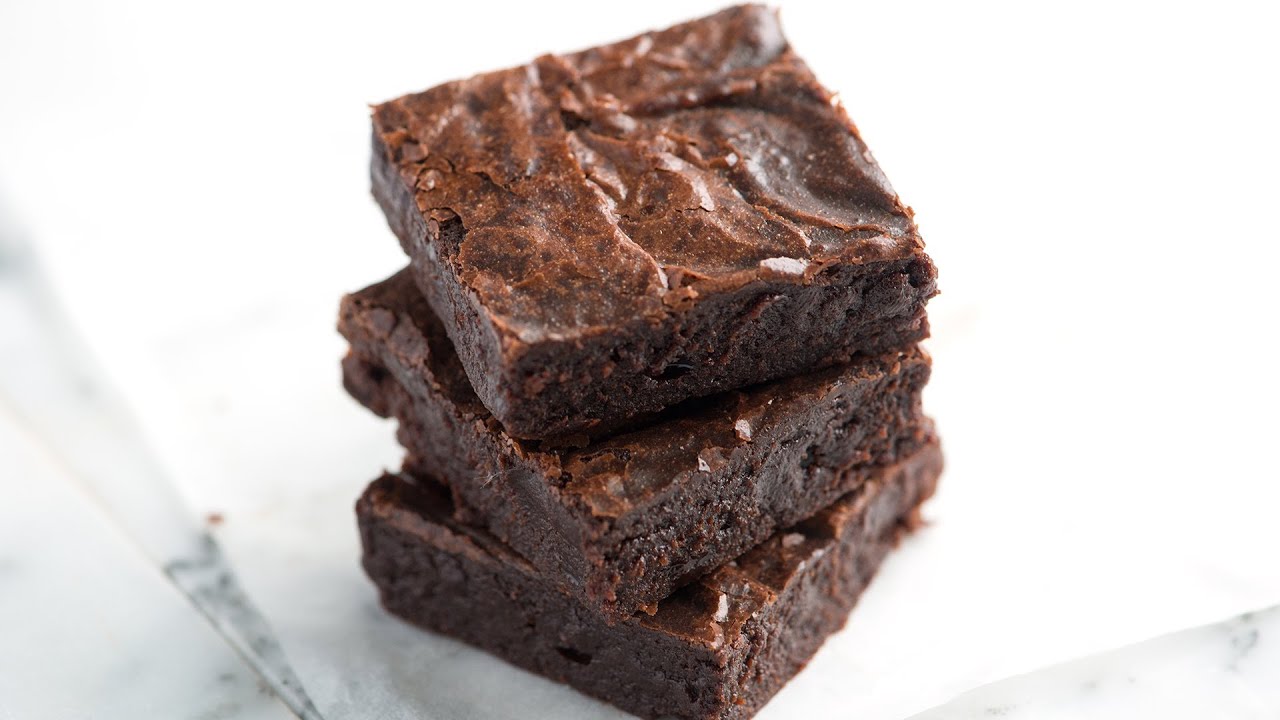 Drum roll please…. Books and Bites!
Our next fundraising event will be on September 12th at the Gallery next to the library. We will be having a book sale. We have a lot of new amazing books for you to read.
In addition we have been asking for recipes to put together a cookbook. The Bites portion of Books and Bites will be samples of some of the yummy recipes that have been submitted.
Join us September 12 for Books and Bites 12-3!
(Please follow all healthy guidelines… masks and social distancing. All bites will be put in containers with covers).