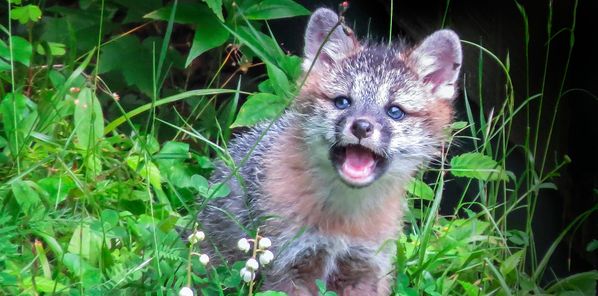 ANIMALS OF THE ADIRONDACKS Spring Art Show
Drop off your submission with the library clerk or director by Friday, April 16th @ 6 pm. Also make sure your name and phone number are on the back of the submission.
Drawings, Paintings, Photography, Any Medium
All ages welcome!
A future showing of all submitted art will be done at our Artirondacks Gallery next door to the library on the evening of Friday, April 23, 2021.