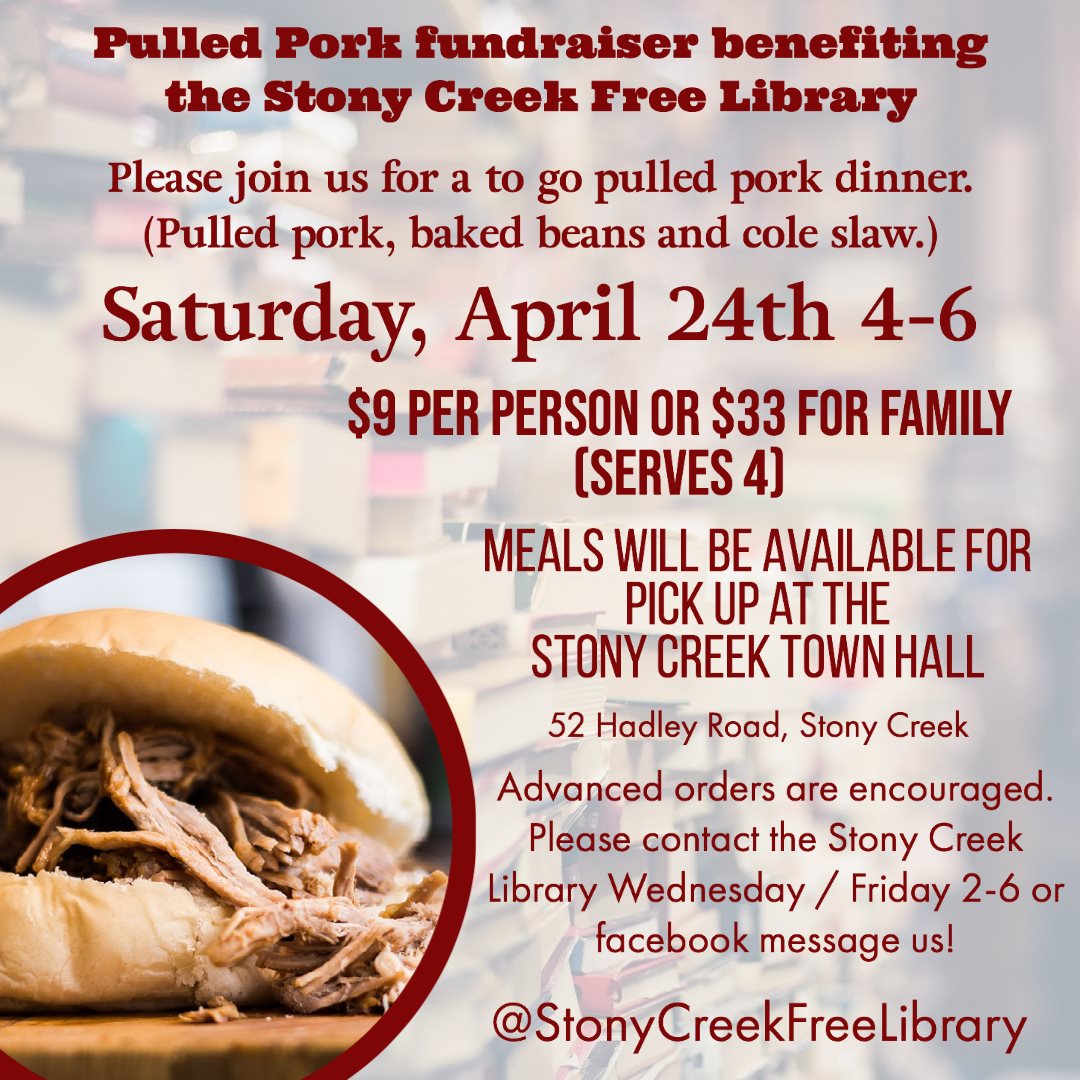 Celebrating our 100th Year!
In honor of our 100th year we are having an Art show on Friday, April 23rd and a fundraiser take out dinner on April 24th! Plus on April 30th at 6 p.m. we are planting a tree and dedicating it to Norma Hastings, a past director, retired, and who guided the library for many years and built a wonderful and unique collection!
Art Show submissions should be ANIMALS OF THE ADIRONDACKS and are due by Friday, April 16th @ 6 pm
Drawings, Paintings, Photography, Any Medium and ALL AGES accepted.